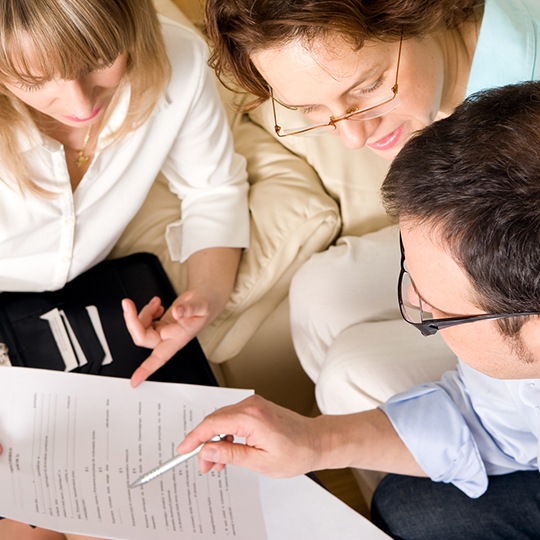 A Few Words About Lecturer

William Barnett
William has published around 25 peer-reviewed journal papers and a book chapter in the field of Assesment Techniques, focusing on popular and previously unknown issues in the sphere.
CHS School-Day
Testing
To encourage and support a college-going culture, Concord High School will offer students the opportunity to take the exam free of charge as part of CHS School Day.
Our high school juniors and seniors, whether taking the test for the first time or retaking it, will be able to tackle the nation's most widely used college entrance exam on Tuesday, April 12, 2016.
When is the next testing and how do I apply?
Details of the next available testing are below:
Date:

Thursday 14th April

Times:

9.30am - 3.30pm

Fee:

$120

Location:

1 Fitzwilliam Street, Parramatta - Raffles College of Design & Commerce Campus
What you need to bring
All essential materials and equipment are provided, however we encourage students to bring an A3 portfolio folder (including a minimum of 5 plastic sleeves) and a USB drive.
If you'd like to enroll, download and complete this form, then return to mail@demolink.org with the subject line "CHS 2016 Workshop".